Participating in a prom is not only one of the most important social events but also a great opportunity to show your charm, so it is very necessary to spend more time to choose a dress suits you perfect. You may be of variety minds when you start looking for the right style for your prom online or in shops and you just not sure which one should take. In order to show yourself perfectly, the dress fits your body shape and flatter your charm is most needed.Remember: never wear a scrub prom dress to any of your proms.
However,choose a right style is not a easy work for most of the girls . No worries,here we will show you how to choose a prom/evening dress best for you.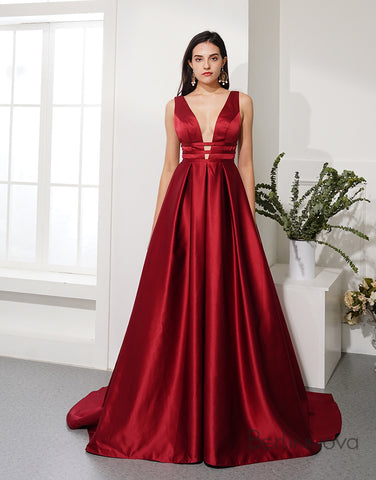 A-Line or Princess Line prom Dress
The ideal dress, most popular because its suits everyone.
See our A-Line Prom Dresses

Perfect fit to:
This is a fitted bodice shape with an A-line skirt. It hugs the waist, so it creates a slimmer waistline and flatters the bust. If you have wider hips, the A-Line will cover them up effectively and if you have narrower hips the cut of the skirt will give you some shape.
What to avoid:
The tighter bodice will tend to draw attention to a smaller bust so it will be more flattering if you add a little padding to balance the look. This can be with secretive padding added to the dress or a good bra. A heavy bust will need some structure - often this support is already built in to the bodice, but if not then boned corselette is a must.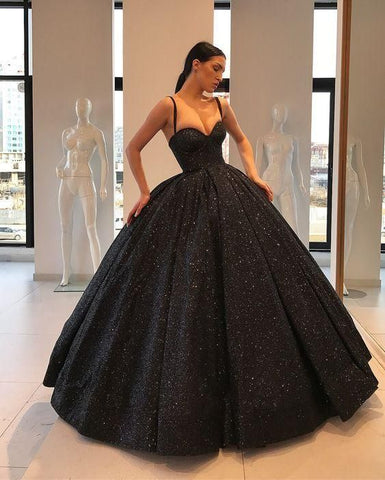 Ball Gown Prom Dress
Most of time it thoughts of Cinderella for ballgown style dress.It is lots of volume,if you want to have a "BIG" dress,that's it.
See our Ball Gown Prom Dresses

Perfect fit to:
The girl with slim-hipped figure and a full bust, the Puffy Skirt shape will balance bust perfectly, giving you "Fairy-tale Fairy" look. The style is generally thought of as the most romantic shape.
What to avoid:
If you are not full busted please avoid this style prom dress ,as it will make the bust a smaller look. If you are petite girl, do not try this style as well because you will disappear into the dress! If you with wide hips, don't try this style,as it will over emphasize them.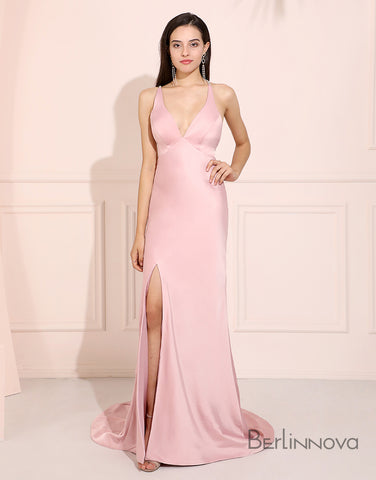 Column/Sheath Prom Dress
Fitted and with a straight skirt, this can be soft and floaty as in a Grecian style or fitted and structured with a straight skirt.There is a trend shows that a more and more of this style with different open designed split for skirt,high or low, in front or on sides.
See our Column/Sheath Prom Dresses

Perfect fit to:
If you are a tall ,willowy girl,the Column/Sheath prom dress will be best for you. The style hugs the figure and make you look great. This is the one to give you that catwalk look! It will also work very friendly on girls with a more petite figure.
What to avoid:
The Column/Sheath shape sits tight to the body, so if you have fuller hips, you'd better don't try this style as it will tend to emphasize them, and column/Sheath style is quite clinging so avoid it if you do not have a smooth outline.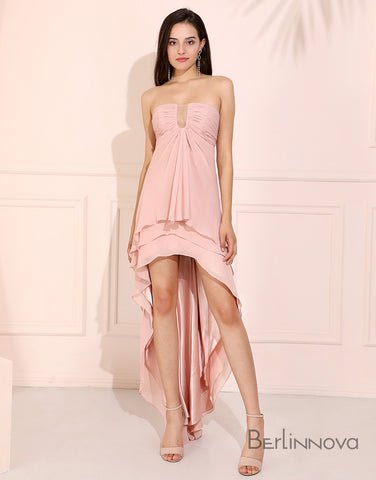 Empire Style Prom Dress
Under-bust detailing and seaming with an unstructured waist so that it falls in a virtually straight line past the hips and into the skirt.
See our Empire Style Prom Dresses

Perfect fit to:
The body of the dress falls from underbust line.It looks great for girls with a broad waist and a small  bust. The long line makes petite girls look taller. This style is easy to make the perfect romantic look for petite girls.
What to avoid:
The long line makes tall girls look more taller. Don't try this style if you have a heavy busts as it will make it appear bigger.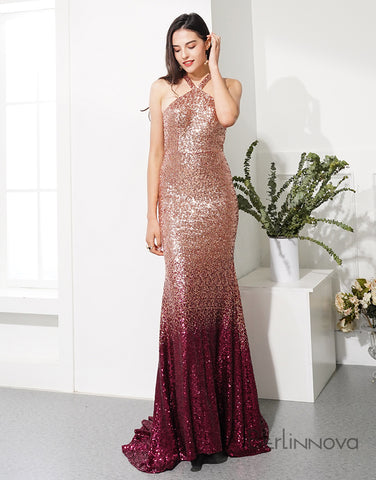 Mermaid Prom Dress
Famous known as hourglass or figure-hugging as well, the mermaid shape is tightly fitted to the body and flares out from mid thigh or knee.
See our Mermaid Prom Dresses

Perfect fit to:
The mermaid shape is ideal for curvy girls with balanced hip and bust measurements - this kind of style will bring out the Hollywood stars in you,such as Oliva Culpo for Cannes in 2016. If you want Hollywood glamour, this is undoubtedly it.
What to avoid:
Just make sure you can sit down in it before you buy it or you may spill out, and if it is not boned then make sure that you have good supportive underwear. Careful if your curves are all in your bottom as it will emphasis it, and avoid if you are straight up and down, apple- or pear-shaped.