How to Shop for Prom in 2021
Prom season is in full effect for the year 2021! It's time to start planning for one of the most memorable nights of your life! Finding your prom dress is one of the most fun parts of preparing for your prom night. You get to try on so many pretty dresses and see which one makes you feel like your most confident, beautiful, and empowered self! Here is how to shop for prom 2021:
Start Shopping Early
The best time to start shopping for prom is in February or March. The early months of the year are when new collections come out for the upcoming prom season! Shopping in the first couple of months of the year will allow you to see all the dresses and new collections before others! It's always good to plan ahead, especially when it means getting a totally unique dress to you! You don't want to be scrambling for a dress before prom because you waited until the last minute!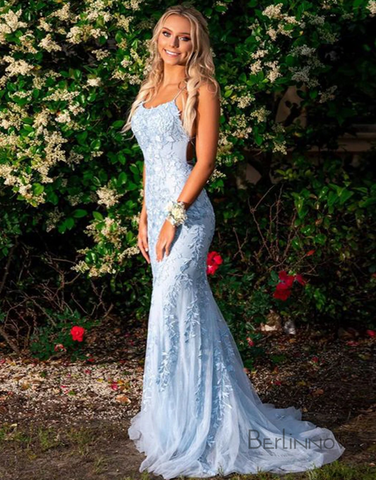 Style BLN04017731
Pick which Stores you want to Visit
Researching different stores around you can save you time and energy. Pick a couple of stores and go to those to avoid getting overwhelmed. There will be pretty dresses everywhere, but you can figure out which stores have dresses that fit your vision and style if you research. Do you want a store that mass produces prom dresses, or do you want a store with 1000+ unique gowns so you can be totally different from the next person? Asking yourself this question alone can help you choose which stores you want to visit!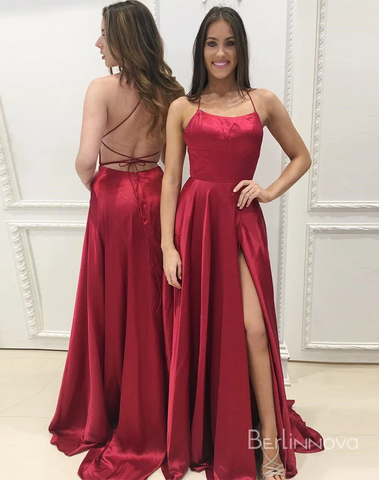 Style 04017721
Follow Along on Social Media
Many prom boutiques will have a social media account, or they at least should! Scrolling through social media is a fantastic way to get inspiration for your prom look. You can look to Pinterest, Instagram, or even TikTok--there is inspiration all around you! Searching social media can even give you an idea of dresses that certain places carry, and you can go into shopping with a vision! Doing this can help simplify the prom dress shopping experience. There are so many dresses to choose from; sometimes, a little research is a key to finding the dress of your dreams.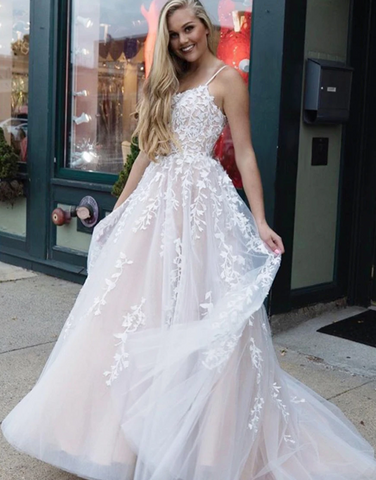 Style 04032257
Watch Digital Fashion Shows
Digital fashion shows are a great way to see dresses in action! You can see how they fit on someone's body, the movement, shine, and even comfortability! At Berlinnova, we like to do digital fashion shows to show you sneak peeks of amazing prom trends and some of our inventory!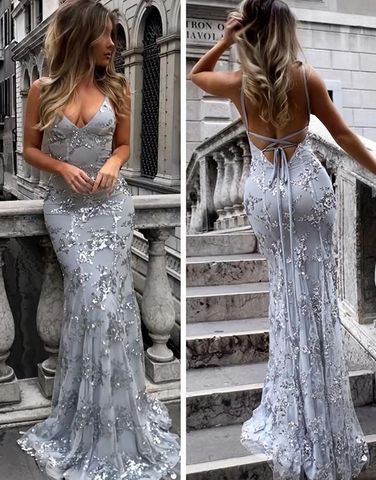 Style 04004798
Checkout What is Trending
Researching trends can help you choose the look you want to go for. You can either go with the trend or against, but whatever you choose, it's always interesting to look at the current prom season trends. Whether it's color trends, print trends, silhouette trends, or makeup trends, do your research! Researching will give you ideas ahead of time what you like and don't like, so you avoid wasted time in stores.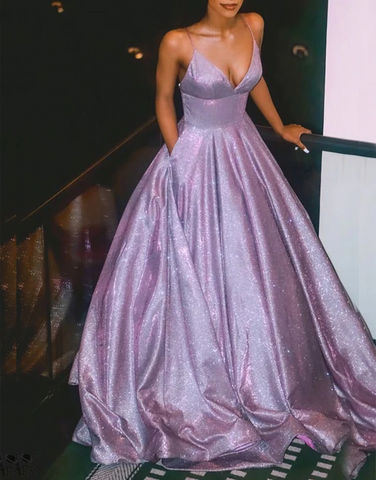 Style BLN04032256-1
Prepare for your Appointment
You want to be fully prepared for your appointment(s) to have the most positive shopping experience possible! Preparing ahead of time will make things much easier as you find your prom dress. To prepare for your appointment:
1. Wear a comfy outfit to change in and out of
2. 
Wear shoes that you are comfortable in if you are going to be walking around  
from place to place
3. Eat a meal before (so you don't get hangry--no one likes shopping on an empty stomach)
4. Bring a couple of people with you whose opinions you value the most--and facetime or zoom the others when you find that special dress
Then, your preparations for the 2021 Prom Shop are complete. Enjoy your PROM PARTY!