Organization and delegation are the keys to a successful Homecoming party planning. For most teenagers, the party is a "one-off" event that you will look back on for years. So you want to make sure it's a flawless experience for everyone involved. From choosing the date, location, and theme of the party, it's best to divide the party team volunteers into groups to focus on getting certain tasks done on time. This also gives your party group members the opportunity to highlight their passion or talents. For example, do you have super talented artists at the party group? You may want to commit her to decorate, as her love of art could be very useful. Follow these simple steps to plan a party and you'll be on your way to a fun evening in no time!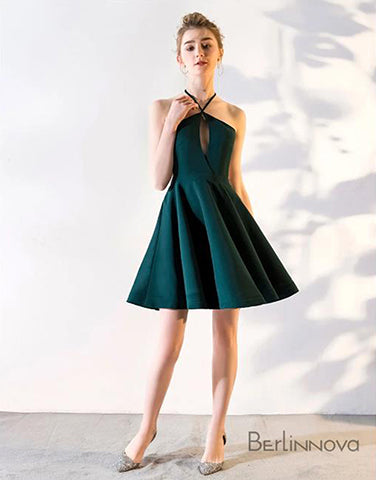 Get the right dress. 
Finding the dress for the party is one of the most fun parts of party planning, but it can also be the most stressful part. There are endless options to choose from, so it's best to start looking for your dress a few months in advance so you have plenty of time to find the perfect dress for you. Check out some magazines for inspiration and shop for a dress that works with your style, whether it's classic, romantic, vintage, or modern and edgy. The important thing is to find a dress that makes you feel great.
Pick the right shoes. 
Your shoes should match your dress, but don't worry if you can't find heels in the exact same color. You can buy white shoes and have them dyed, or go with a neutral; nude or black heels look amazing with almost dress color. Bring your dress to the shoe store so you can try them on together to make sure they work.
Try on your heels before the big day. Wear them around the house and outside on the concrete to scuff the soles up a bit. This will make your shoes more comfortable and less likely to slip when you're walking around on the night of the party.
Consider bringing backup flats. If you aren't used to wearing tall heels, your feet might start to hurt. Have a backup pair of neutral ballet flats you can slip on just in case.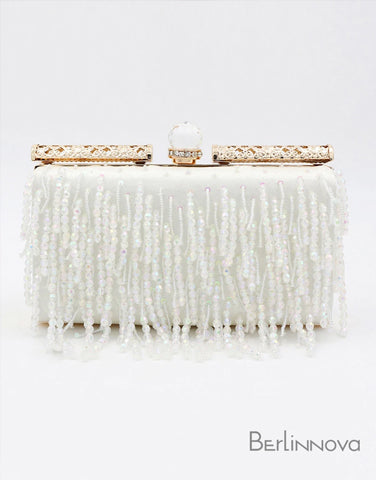 Find bags and other accessories. 
Once you've got the dress nailed down, it's time to add the details that will make your outfit look complete. Pick accessories that accent the style of your dress.
Vintage and costume jewelry stores offer amazingly intricate jewelry at a very low price.
Do not forget to pick out a bag or clutch that matches your dress! It should be big enough to hold essentials like makeup, your cell phone, and keys.
If your party is in early spring, it might still be chilly outside. Choose a coverup or shrug to put over your shoulders in case you get cold.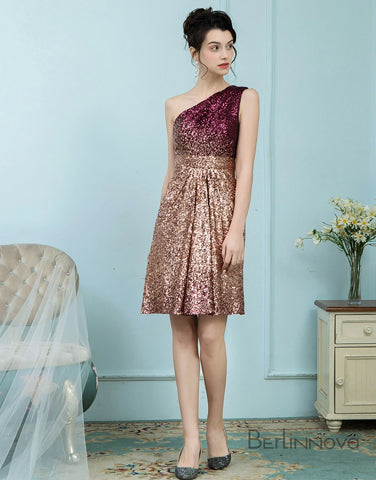 Match the best hairstyle. 
Many girls opt to have their hair done in a salon on the morning of the party, but it's also a popular choice to do your own party hair. There are hundreds of great tutorials online offering advice on how to create beautiful styles for any hair type.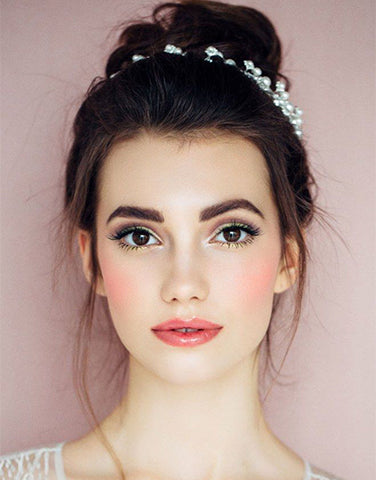 Practice your makeup. 
Check out beauty videos to find ideas for how to do your makeup in a way that matches the rest of your styles. Some girls use the party as a good excuse to go out all with sparkles and color, while others like a toned-down, classic look. Play around with different ideas until you settle on a look that makes you feel awesome and looks good with your dress.